Central European Dressage Working Group is an organization associating CDI organizers from Austria, Czech Republic, Hungary, Slovakia and Poland. We try to support each other in international and national projects related to dressage. We discuss about various aspects of dressage, and try to take common position as CED in matters relating to changes in dressage rules and so on. We cooperate and stay in good relationship with European Equestrian Federation. We coordinate the dates of CDI competitions in our region and make sure that judges and other officials from our countries are part of these events.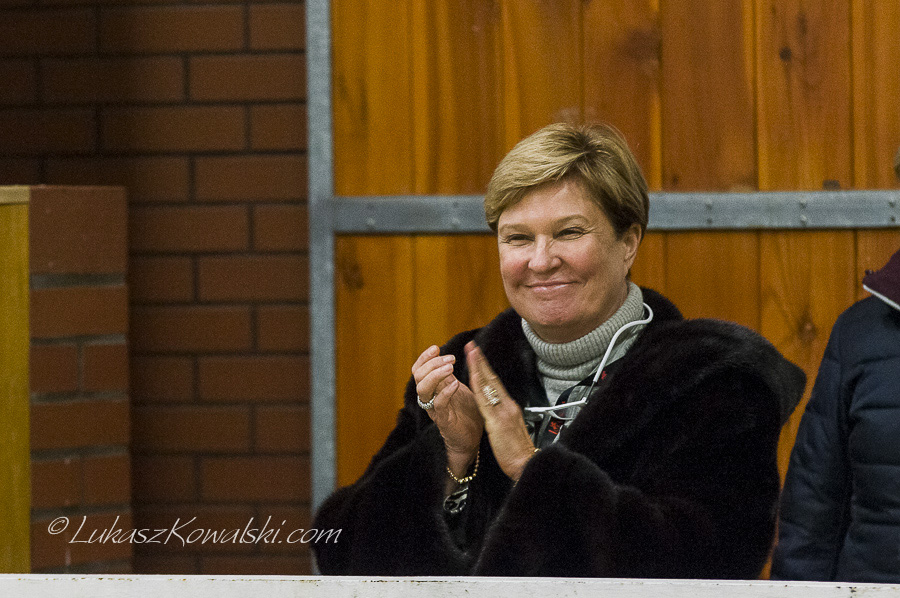 Elisabeth Max-Theurer (AUT)
Chairman of CED, Olympic dressage gold medalist, 5* dressage judge, organizer of CDI Achleiten and president of Austrian Equestrian Federation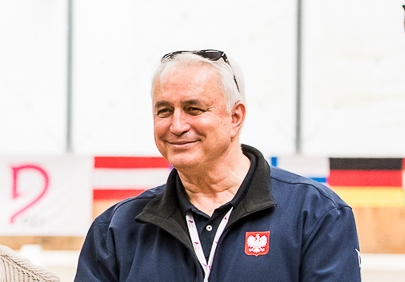 Andrzej Sałacki (POL)
Vice Chairman of CED, Polish Nationas Dressage Team trainer, member of board of Internationale Dressage Trainers Club, multimedalist of Polish dressage championship, organizer of CDI Zakrzów
Thomas Baur (GER)
Ambasador of CED, CDI Event Director of shows in Europe and North America, the FEI World Cup Final Dressage in Omaha 2017. Discipline Manager Dressage and Para Dressage of the FEI World Equestrian Games Tryon 2018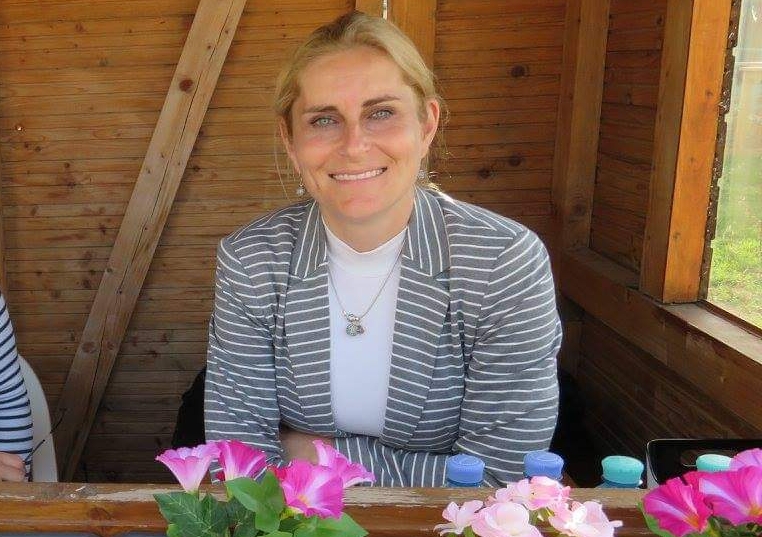 Simona Fialova (CZ)
4* Dressage judge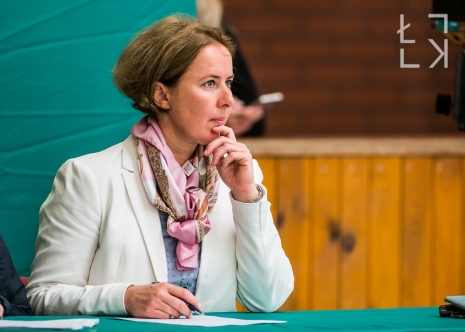 Orsolya Hillier (HUN)
4* Dressage judge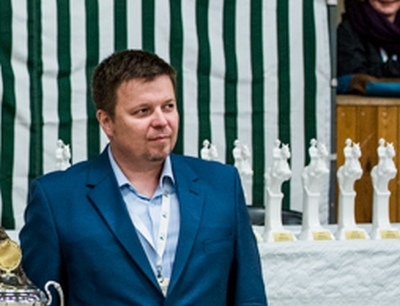 Daniel Karpiński (POL)
Event director of CDI Zakrzów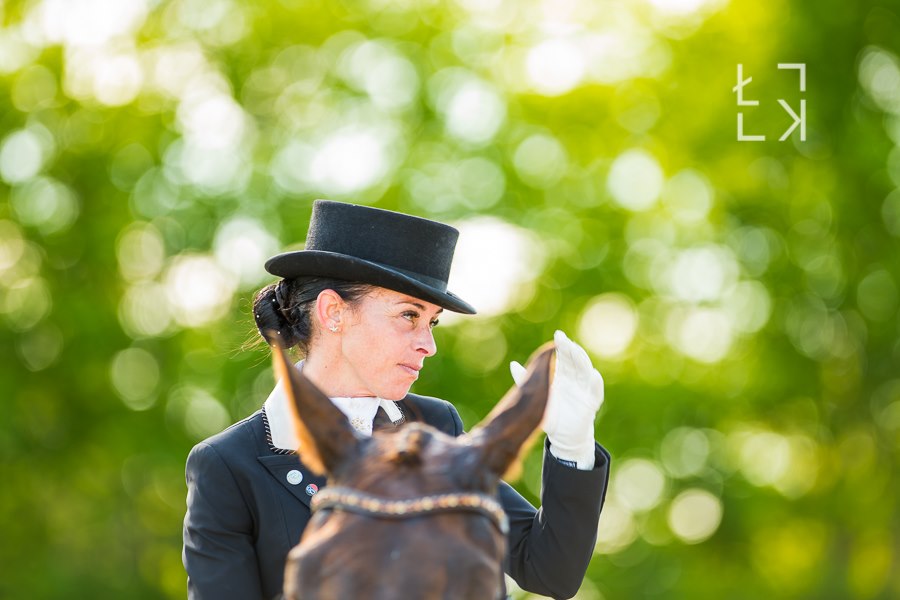 Aniko Losonczy (HUN)
Grand Prix rider, event director of CDI Mariakalnok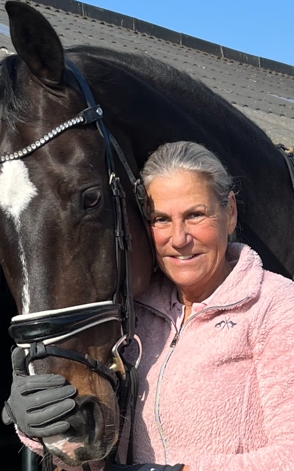 Christiane "Jany" Schaurte (BIH)
International Grand Prix rider, president of the board of International Affairs & Cooperations – Association of Equestrian Organisations of Bosnia and Herzegovina, journalist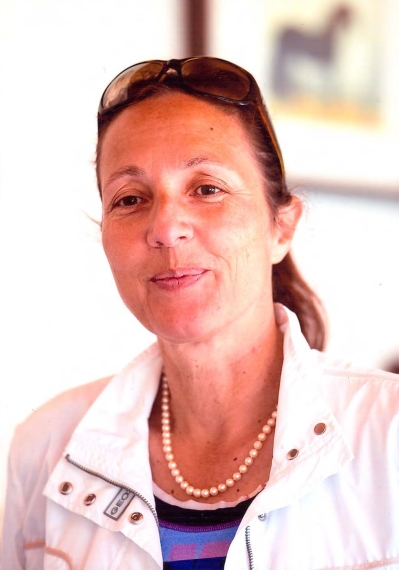 Alice Schwab (AUT)
4* Dressage judge, working for the International Sports Department of the Austrian Equestrian Federation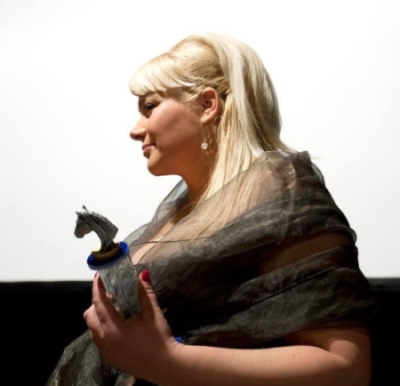 Lenka Sekaninova (CZ)
Organizer of CDI Brno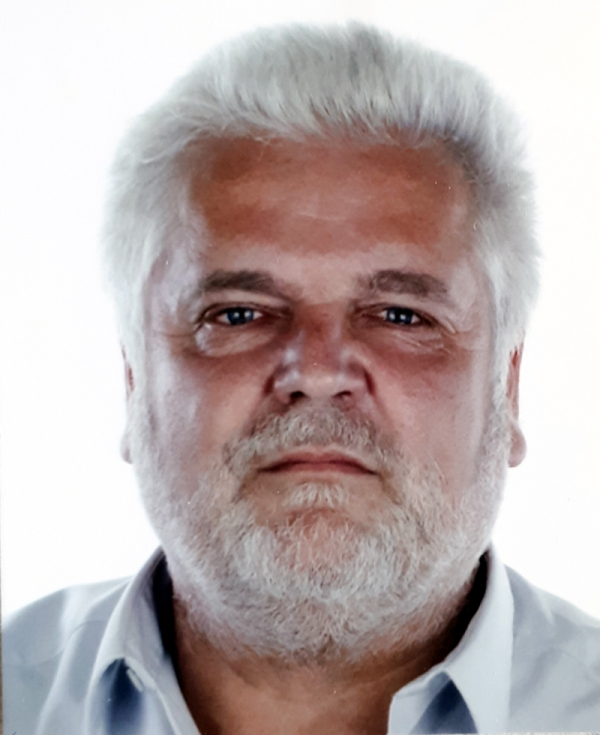 Dietrich Sifkovits (AUT)
President of Burgenland Equestrian Association.
From April 2014 till March 2016 Vice-President of the Austrian Equestrian Federation (OEPS) and member of the board of Directors. Since April 2016 Secretary General of the OEPS.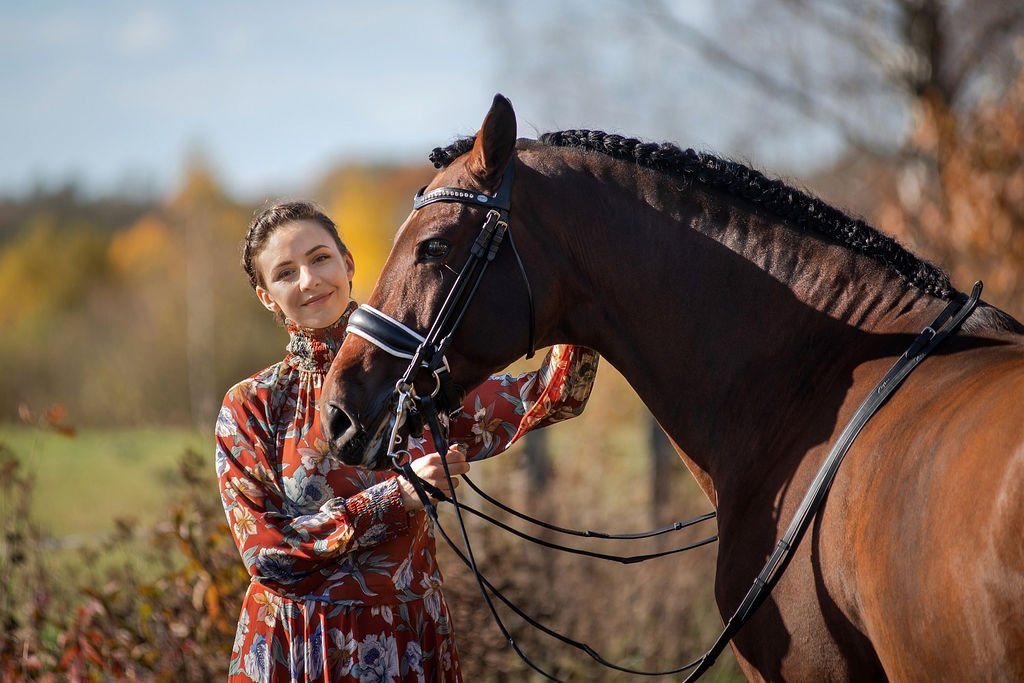 Agnė Uždavinytė (LTU)
2* dressage judge, member of the Lithuanian Equestrian Federation Dressage Committee, organizer of CDI Vazgaikiemis and numerous national events.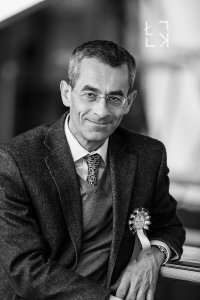 Dr. Ilja Vietor (SVK)
Associate Professor at the Medical University Innsbruck, Austria, International 4* dressage judge
Formerly junior champion of Czechoslovakia and senior champion of Slovakia in dressage
CED Working Group Meeting Reports
Meetings Report 2022.03.29
Meetings Report 2022.02.17
Meetings Report 2021.12.21
Meetings Report 2021.05.08
Meetings Report 2021.02.03
Meetings Report 2020.12.14
Meetings Report 2020.10.01
Meetings Report 2020.06.18
Meetings Report 2020.06.02
Meetings Report 2020.05.11
Meetings Report 2020.01.27
Meetings Report 2018.10.27
Meetings Report 2018.10.02
Meetings Report 2018.05.03
Meetings Report 2018.03.12
Meetings Report 2017.09.04
Meetings Report 2017.06.19
Meetings Report 2017.03.29